The Consuelo Lee Corretjer Day Care Center is a full day bilingual program offering quality childcare services for children ages 6 weeks. to 5 years of age. The Center was founded in response to the need for bilingual-bicultural programs in the community. We place special emphasis on Puerto Rican, Mexican and Latin American culture. The program is designed to help ease the child's transition to elementary school and aims to provide services primarily to working and student's families. Head Start collaboration with El Valor since July 2006.
Download our brochure here.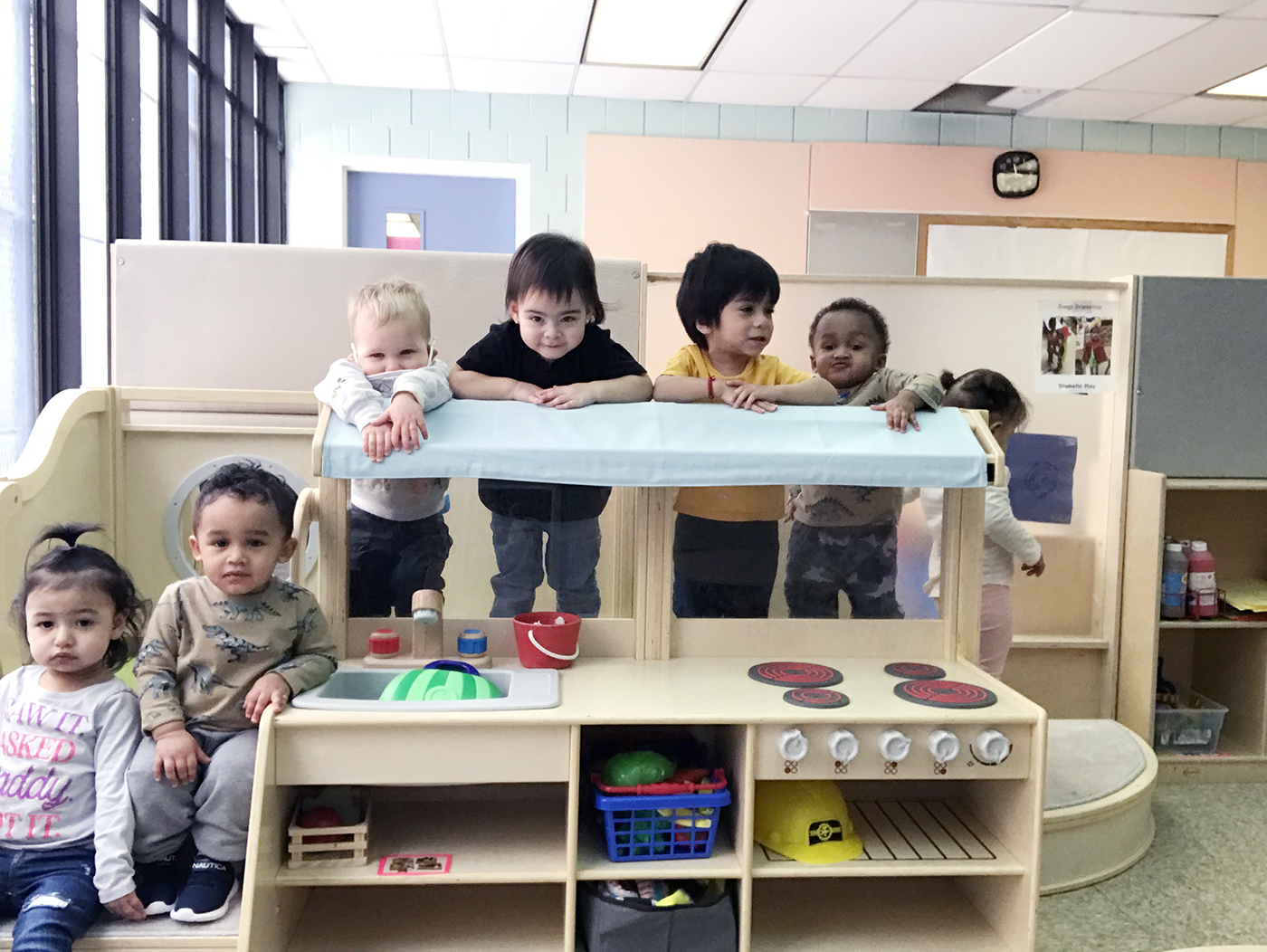 Read more about Consuelo Lee Corretjer here
Listen to Ana Santos Sánchez, actor, read "Un Niño" by Consuelo Lee Corretjer.